An iPhone/iPad app for Filmmakers

Designed for Cinematographers, Directors of Photography, Cameramen, Lighting Directors, Stills Photographers, Camera Assistants, Gaffers, Best Boys, and Electricians; and as a guide to Producers, Line Producers and Production Managers -­ Light Source helps take the guesswork out of choosing the correct lamp for the job in hand.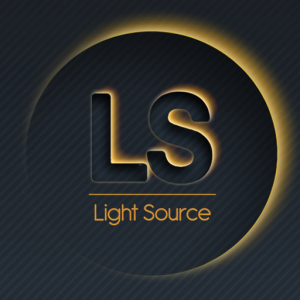 Light Source is a fully functional photometric calculator for industry
professionals, for Film, Television, Photographic, Theatre and Stage applications.
This application also serves as an essential learning tool for Film Schools and their students.
Light Source contains an extensive database of lighting fixtures from leading manufacturers. Enter your criteria and the search engine will suggest suitable lamps to meet your needs. Alternatively you can start by selecting your favorite lamp to see if it
will be suitable for your requirements.
In Movie and DSLR mode the output includes a value for the actual exposure level (F/T
stop) provided by the lamp with the given settings.
In all modes (Movie, DSLR and Stage) the output includes the foot-­candles and beam spread you can expect.
Features:
Light Search – let the App find the lights for you
Light Library – search the library for a favorite light
3 Calculator Modes­‐Movie, DSLR and Stage‐allow you to enter criteria to suit your different jobs
Refine your search by Throw Distance and Beam Spread
Detailed results are outputted for: Foot-candles, T/F stop and Beam Spread for each lens type (whether Spot, Medium, Flood etc.)
Defaults – save or load commonly used settings for your calculations
Extensive Database:
Light Source's primary function is to get you close to the exposure you wish to operate in, whether in F/T stops or foot-­candles.
The T/F Stop exposure levels outputted by the calculator would be correct for the center of the lit area, falling to approximately 50% exposure at each side of the beam spread.
The database has been complied from manufacturer data to contain as much relevant information for each fixture taking into account specifics for lens type, lamp setting and specific beam spread.
Light Source updates will include new lamps and manufacturers as they come on board.
Light Source has been built to be intuitive and quick to use while in the middle of a job. Anyone with a basic understanding of light / photography can pick it up quickly and get great results fast.